Join Dream11Champ.Com Free Telegram Channel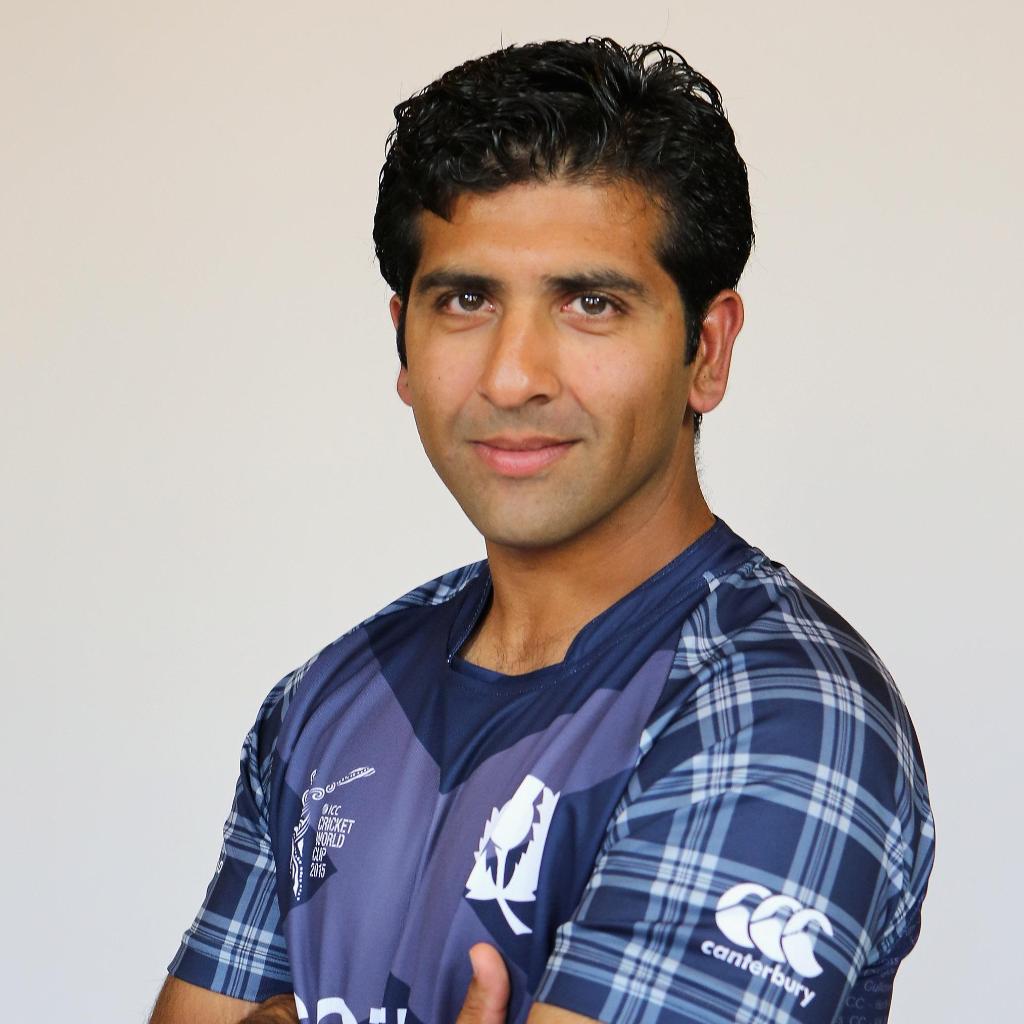 Coronavirus positive: former Scotland cricketer Majid Haq
Coronavirus is spreading like fire all over the world. So far more than 10000 people have died in the world due to this epidemic. This epidemic had affected the entire cricket world as well as has put the whole world in mind.
Cricket tournaments and big T20 leagues are closing one after another. The coronavirus currently confirmed in relation to England's best man Alex Hales, whose case still exists in the medical department.
Majid Haq – 37 – said in a post from his Twitter account that he is being treated at a Royal Alexandra hospital.
Looking forward to potentially getting back home today after testing positive with Coronavirus. Staff at the RAH in Paisley have been good to me & thank you to everyone who has sent me messages of support. Insha Allah the Panther will be back to full health soon. #covid19UK pic.twitter.com/19QfWjzaOq

— Majid Haq (@MajidHaq) March 20, 2020
So far 266 cases of Covid 19 in Scotland have been confirmed, which is a piece of very bad news.
Majid Haq, who last played in the 2015 World Cup for Scotland in Australia and New Zealand, has played in 54 ODIs and 21 T20Is for his country and was overtaken by Pacer Safayan Sharif as the country in 2019. The highest ODI wicket-taker is the bowler. Majid Haq has continued to play.
Coronavirus positive former Scotland cricketer Majid Haq
IPL 2020 suspended until 15 April amid coronavirus epidemic
Due to Coronavirus, the journey of PSL version 2020 remained incomplete at the end.
Now don't wait for more and win big in Tanzania tour of Zimbabwe 2020. Join Our Dream11 Prime Membership for best Dream11 Team: